The time has finally come: Age of Empires IV has been announced at Gamescom 2017! It's currently under development by the folks at Relic Entertainment, known for Homeworld, Company of Heroes, and the Dawn of War series.
Also, new definitive editions for both Age of Empires II and III are coming too!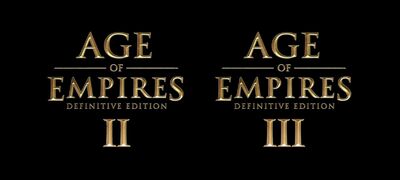 Ad blocker interference detected!
Wikia is a free-to-use site that makes money from advertising. We have a modified experience for viewers using ad blockers

Wikia is not accessible if you've made further modifications. Remove the custom ad blocker rule(s) and the page will load as expected.