The campaign for games in the Age of Empires series is a mode based on a series of scenarios centered on historical or mythical events, featuring cinematic cutscenes, story elements, set objectives, and unique units.
The Campaign Editor (found in the Scenario Editor) allows players to create custom campaigns.
Age of Empires Edit
Age of Empires II Edit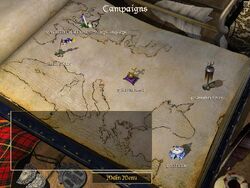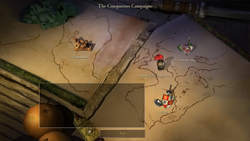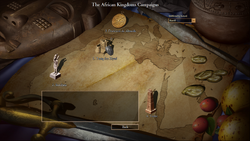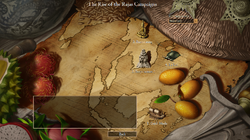 Age of Empires III Edit
Ad blocker interference detected!
Wikia is a free-to-use site that makes money from advertising. We have a modified experience for viewers using ad blockers

Wikia is not accessible if you've made further modifications. Remove the custom ad blocker rule(s) and the page will load as expected.